Need to Know: Planning changes in pipeline to support freeport status
Why is the government proposing to set up freeports in the UK and what changes to planning rules are envisaged to help them function effectively? By Robbie Owen.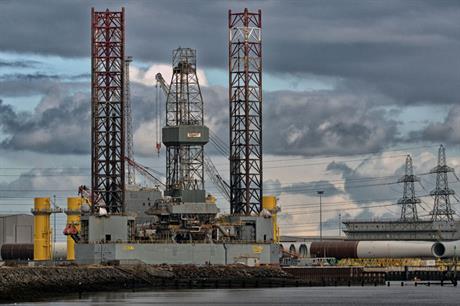 *For bespoke corporate packages please email dcs@haymarket.com or call us on 01452 835820.