Why knocking down more homes would help save the planet, by Chris Brown
Is it time to knock down all our old houses? Our old buildings are leaky, expensive to heat and destroying the planet. We can build new homes that are close to zero carbon to run and cost next to nothing to heat.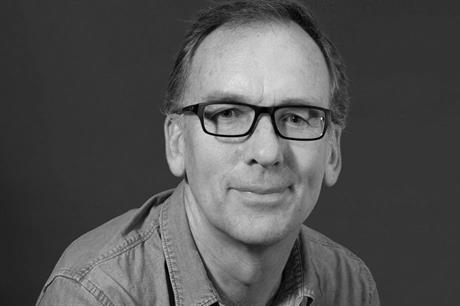 *For bespoke corporate packages please email dcs@haymarket.com or call us on 01452 835820.