The system needs proactive changes, not a structural overhaul, by Catriona Riddell
By the time you read this, we will have a new government. We need stability to get on with the job of making good places, and a wholesale review of the system is the last thing that is required. But there are things that government can do to deliver better outcomes.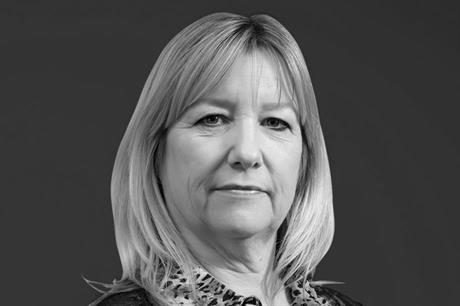 *For bespoke corporate packages please email dcs@haymarket.com or call us on 01452 835820.