Johnson needs more of the profit from permissions to make development more popular, by Richard Garlick
There are two distinct philosophies apparent in emerging Conservative planning policy. The first was prominent in the party's election manifesto. It seeks to strengthen planning to ensure that development benefits, or at least does not harm, local communities.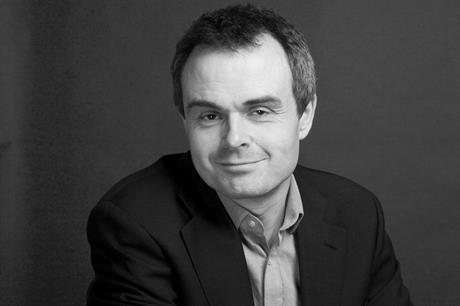 *For bespoke corporate packages please email dcs@haymarket.com or call us on 01452 835820.