Diary: Inspector shuts down Winter Wonderland
It would appear that not even Santa and his elves are immune to planning laws. A Winter Wonderland attraction at an Essex nursery (pictured) is set to close after a planning inspector upheld an enforcement notice against it.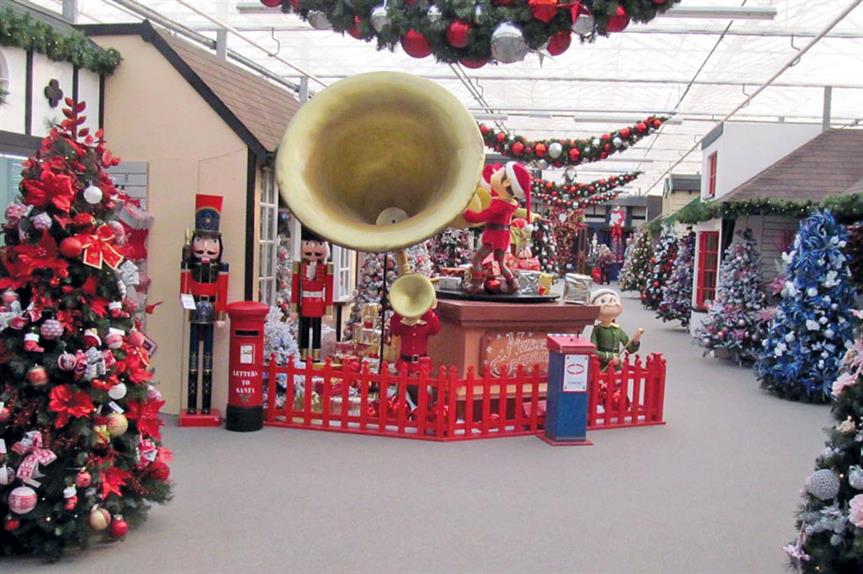 *For bespoke corporate packages please email dcs@haymarket.com or call us on 01452 835820.