Planning needs a federated geospatial mapping service, by Euan Mills
Whilst planning today is done mostly at local level there will always be a need to exchange information between national and regional bodies. Not only for the planning of major infrastructure or cross-boundary projects, but simply to monitor the cumulative impact of the thousands of small decisions made on a daily basis.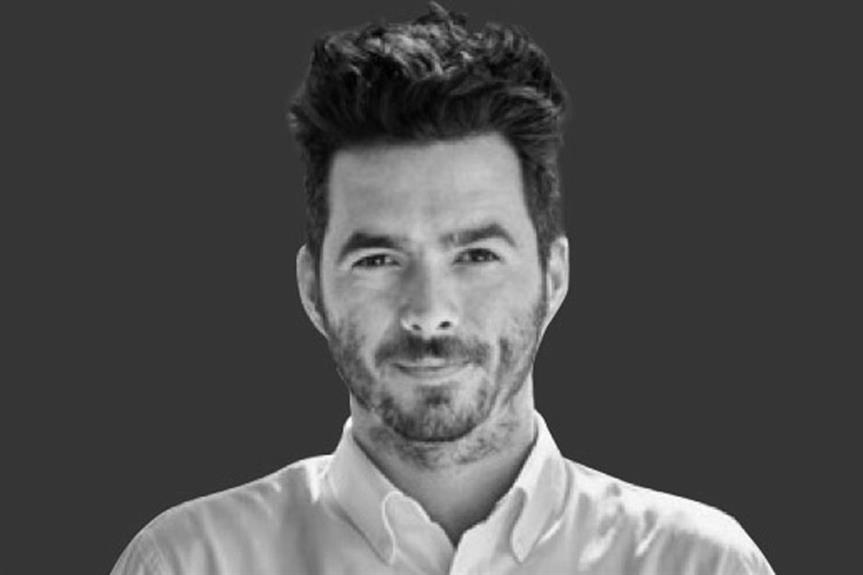 *For bespoke corporate packages please email dcs@haymarket.com or call us on 01452 835820.