Need to know: What demand for co-location of industrial and housing uses means for planning
The need for more homes and last-mile logistics space in central locations is prompting applications for the co-location of the two use classes. By Sophie Innes.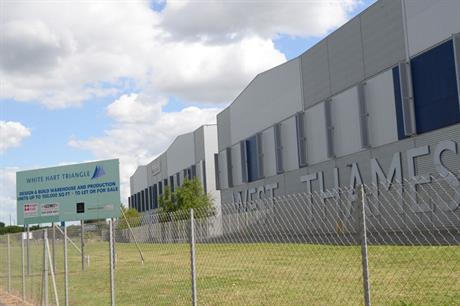 *For bespoke corporate packages please email dcs@haymarket.com or call us on 01452 835820.