Letter: Consultancies have sapped planning authorities of staff
I see from your last editorial that 52 per cent of consultancies plan to expand. Of the same group, 92 per cent then blame lack of resources in local authorities for constraining local plan production and slow decision-making on applications.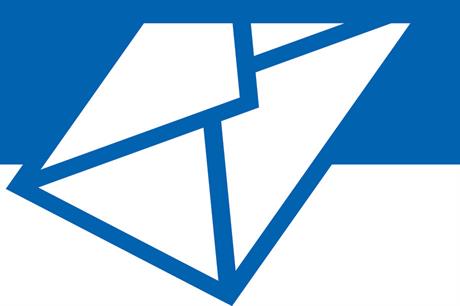 *For bespoke corporate packages please email dcs@haymarket.com or call us on 01452 835820.