Legal Viewpoint: How infrastructure levy can bite on relatively modest developments
The Court of Appeal has considered some of the nuts and bolts of the Community Infrastructure Levy (CIL) regime for the first time. The facts illustrate the potential jeopardy faced by developers from provisions that are complex and, at their core, still open to varying interpretations.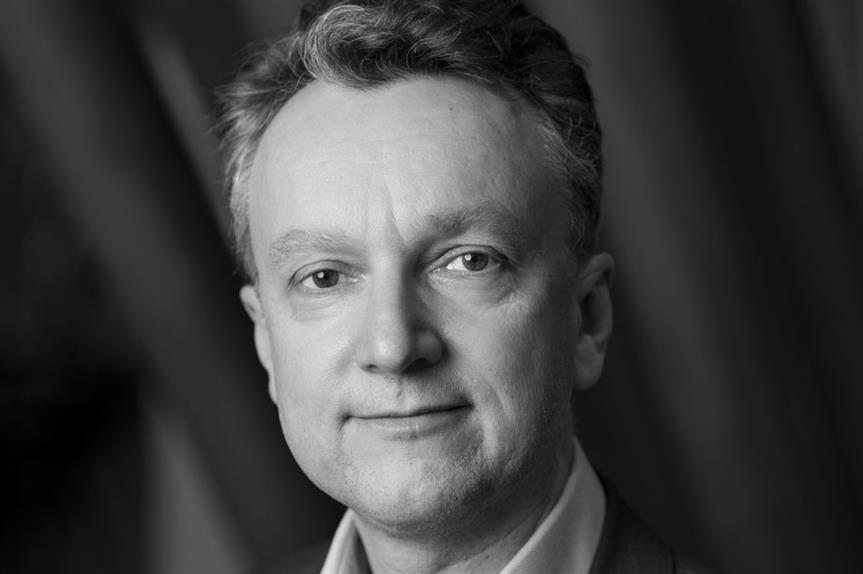 *For bespoke corporate packages please email dcs@haymarket.com or call us on 01452 835820.