How to produce a local plan for the digital era, by Euan Mills
Local plans are meant to be the backbone of our "plan-led" planning system. We aspire to create plans that are "succinct and up to date", to "provide a positive vision for the future of each area" and to act as "a platform for local people to shape their surroundings".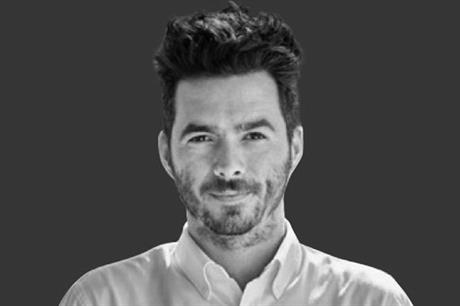 *For bespoke corporate packages please email dcs@haymarket.com or call us on 01452 835820.