Is biodiversity net gain currently allowable for NSIPs? By Angus Walker
The Environment Bill was published on 15 October. It contains a provision that every (with exceptions yet to be specified) new planning permission must include a condition that development cannot begin unless a "biodiversity gain plan" has been submitted and approved.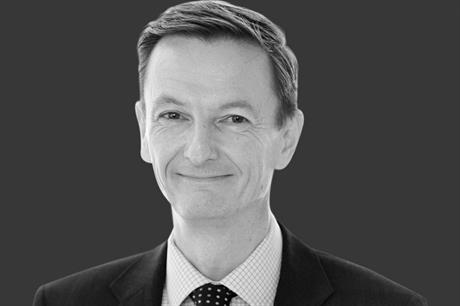 *For bespoke corporate packages please email dcs@haymarket.com or call us on 01452 835820.