13 key recommendations in the London Plan examination report
The inspectors' report on the London Plan was published this week. Here are 13 key recommendations that you need to know about.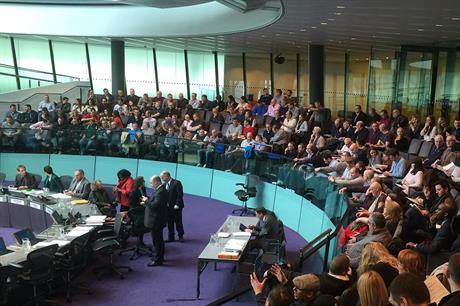 Please sign in or register to continue.
*For bespoke corporate packages please email dcs@haymarket.com or call us on 01452 835820.