Councils' housing delivery test action plans: The opportunities and strategies in 67 key plans
Councils in areas that aren't delivering enough homes have produced action plans explaining how they will tackle the problem. We reveal which authorities plan to release more sites, which intend to boost planning department resources, and much more.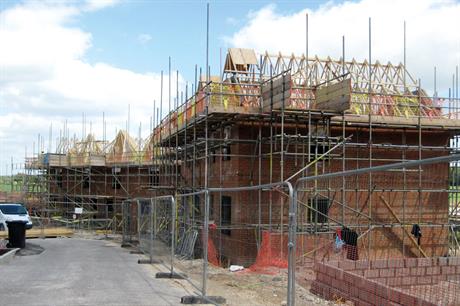 *For bespoke corporate packages please email dcs@haymarket.com or call us on 01452 835820.