Why the housing minister told a council whose plan has just been found sound to focus on brownfield development
The housing minister's response to a Nottinghamshire council's plan to release green belt land for growth illustrates ministers' concerns about green belt development and their desire to see authorities exhaust brownfield options first, say experts. But it also serves as a reminder that authorities often face little option but to release green belt land to meet their housing need, they add.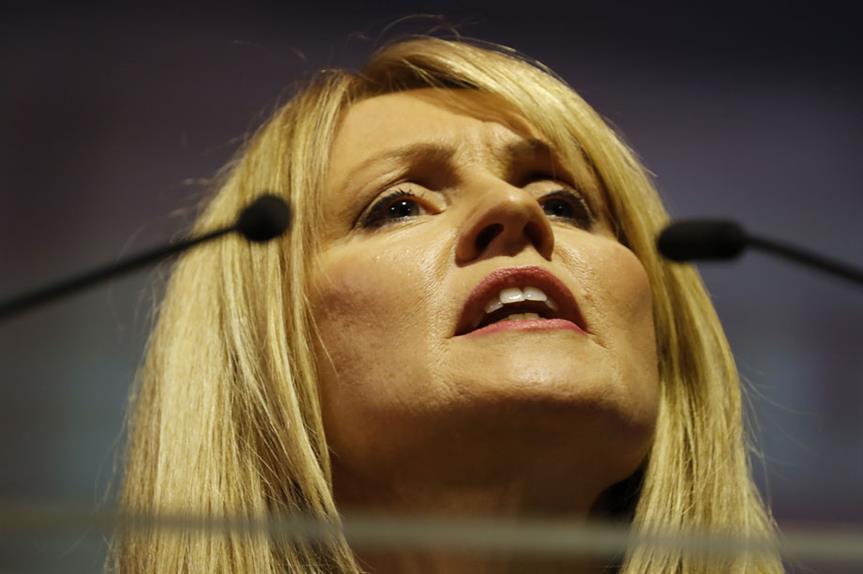 *For bespoke corporate packages please email dcs@haymarket.com or call us on 01452 835820.