Planners are accessories to today's housing crimes, by Graeme Bell
The yacht lurches, the mooring lines groan, the halyards slap noisily against the mast, rain lashes the pontoon. I write this from the cabin of a yacht on the south coast, storm bound as the last knockings of Hurricane Lorenzo pass through.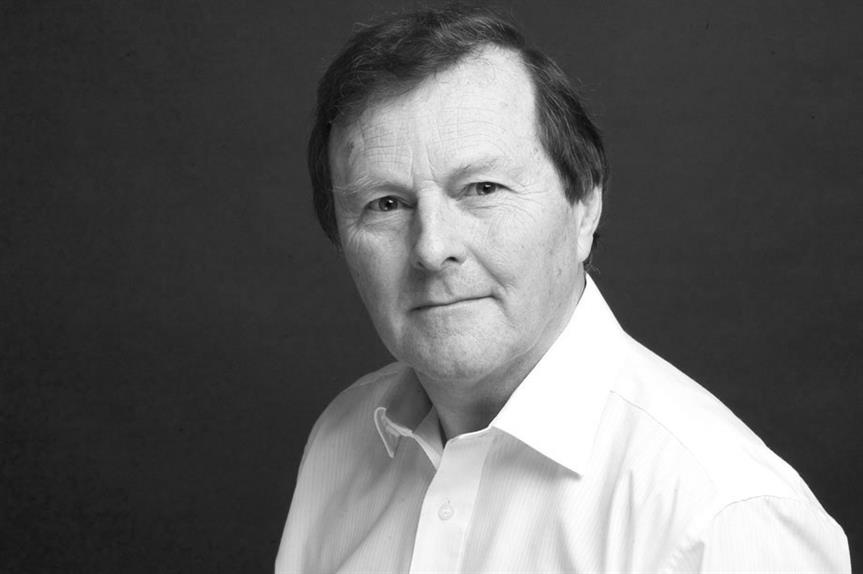 *For bespoke corporate packages please email dcs@haymarket.com or call us on 01452 835820.