How the 'freedom' to demolish office buildings for new homes would work
The government has renewed its plans to allow offices to be demolished and replaced with new homes. But the latest proposals envisage more control over the consent process for councils than previously suggested. Some commentators say this will soften council opposition. But others raise concerns about loss of commercial floorspace and a lack of developer interest.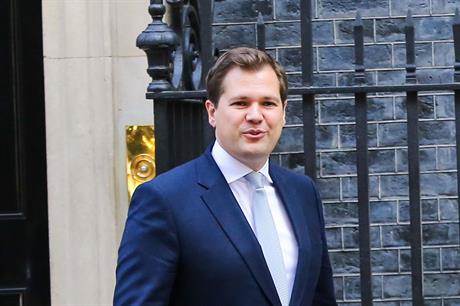 *For bespoke corporate packages please email dcs@haymarket.com or call us on 01452 835820.