Why a London council is asking for affordable housing from commercial schemes
A ground-breaking policy in Westminster City Council's draft local plan would require affordable housing from office and hotel schemes. Some consultants and lawyers fear the move may render many commercial schemes unviable, but others see it as an innovative way to plug the affordable housing gap.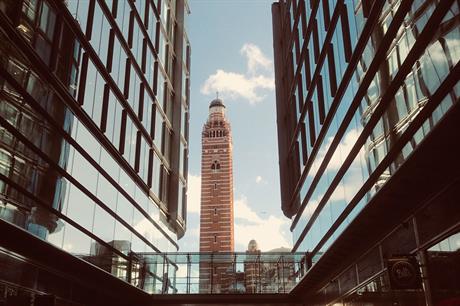 *For bespoke corporate packages please email dcs@haymarket.com or call us on 01452 835820.