Community developer partnerships warrant further investigation, by Chris Brown
Think tank Demos launched a report recently, funded by Nationwide Building Society, entitled People Powered Planning. There was some interesting core research which provided statistical evidence that older, male, homeowners are by far the most likely demographic to engage with the planning system.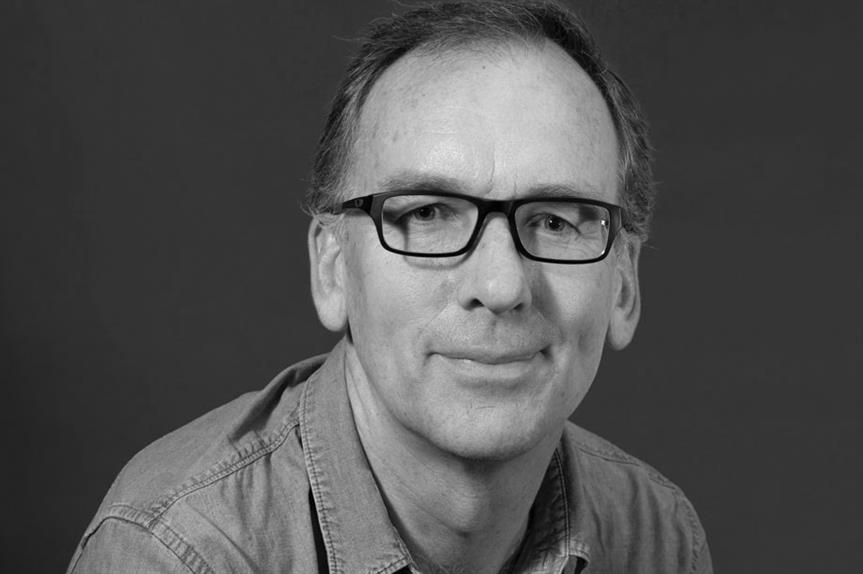 *For bespoke corporate packages please email dcs@haymarket.com or call us on 01452 835820.