Letter: Task force role was pivotal in Wembley development
Dear Planning. I like your new format, and enjoyed the "before and after" aerial photos of Wembley Park. But, given the title of the item "How Planning Shaped Wembley Park", you missed the pivotal planning intervention.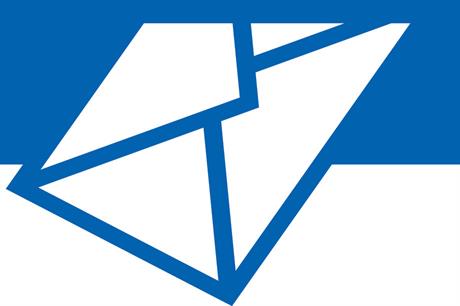 *For bespoke corporate packages please email dcs@haymarket.com or call us on 01452 835820.