Is the government's approach to housing numbers a step too far, asks Catriona Riddell
Wokingham Borough Council recently consulted its residents on whether the local authority should accept the government's housing target of more than 800 new homes each year. The response was, not surprisingly, an overwhelming "no".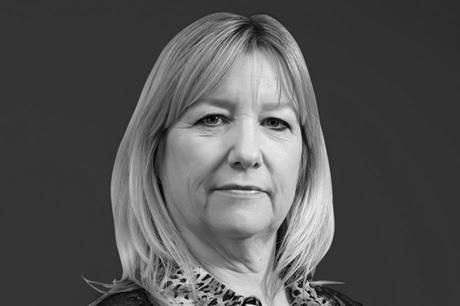 *For bespoke corporate packages please email dcs@haymarket.com or call us on 01452 835820.