Why the Old Oak Common local plan has run into trouble
A planning inspector last week told a development corporation driving a huge London regeneration project to cut a key site from its plan for the area. But the corporation and the landowner are at loggerheads over how the inspector's recommendation will impact on the site's development.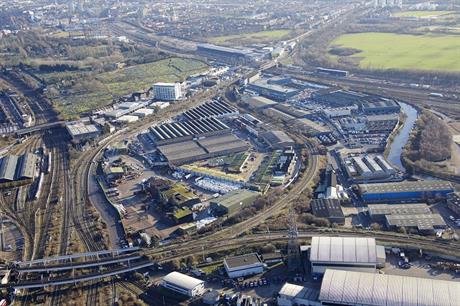 *For bespoke corporate packages please email dcs@haymarket.com or call us on 01452 835820.