How three councils are seeking immunity from challenges alleging insufficient housing site provision
Three authorities have submitted annual position statements to the government under new rules allowing them to secure their housing land supply positions for one year. The councils say they hope the move will let them avoid fighting costly appeals.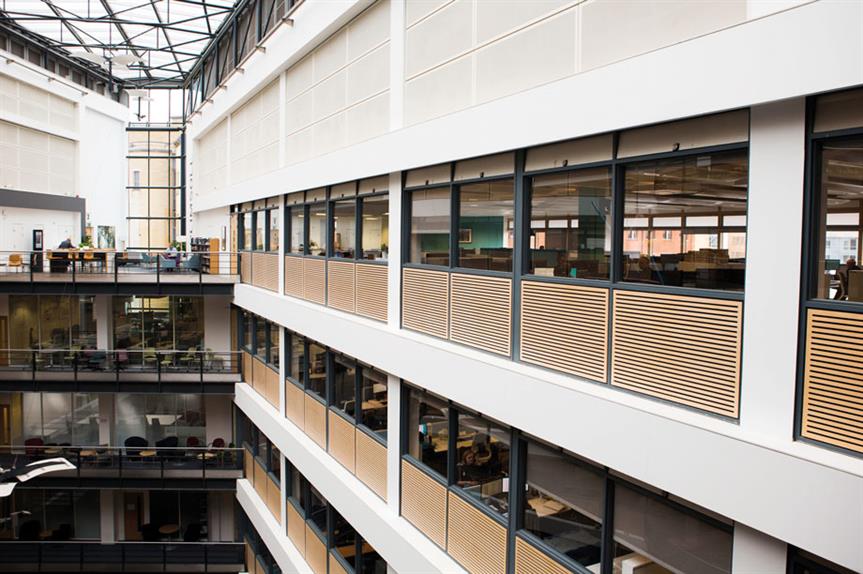 *For bespoke corporate packages please email dcs@haymarket.com or call us on 01452 835820.