Letter: Permitted development rights homes are no longer fit for humans
No doubt readers have mixed views about our new Prime Minister's housing record during his eight-year tenure as mayor of London. Boris Johnson's contribution to the size and quality of London's new housing is surely among his least controversial legacies.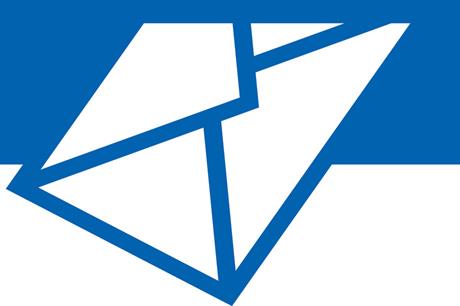 *For bespoke corporate packages please email dcs@haymarket.com or call us on 01452 835820.