Johnson's spell as mayor suggests focus on deregulation might be limited, by John Geoghegan
With Parliament in recess and the High Court closed, August is typically a month when planning policy and legal activity grinds to a halt. But this year, there's plenty for Planning readers to catch up on during their summer holidays.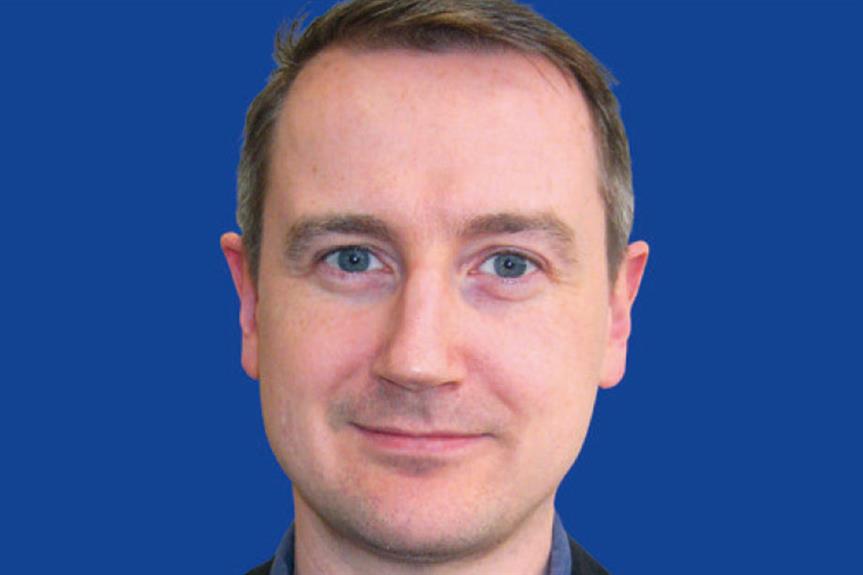 *For bespoke corporate packages please email dcs@haymarket.com or call us on 01452 835820.