The issues on which the government planning review is set to focus
Yet another review of planning rules has been promised by the new Prime Minister. Some influential figures within his Cabinet are backing radical change, but his own track record does not suggest a willingness to let the market rip.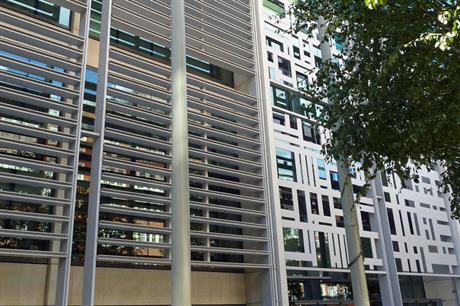 *For bespoke corporate packages please email dcs@haymarket.com or call us on 01452 835820.