History tells us not to put faith in freeports, by Cliff Hague
Freeports would be "essentially an exercise in non-plan. Small, selected areas of inner cities would simply be thrown open to all kinds of initiative with minimal control."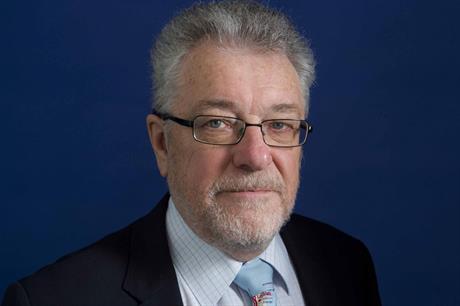 *For bespoke corporate packages please email dcs@haymarket.com or call us on 01452 835820.