How the government is advising councils to compensate for green belt land release
New planning guidance explains how plan-makers should seek compensation from promoters for land released from the green belt for development. Commentators believe it will help councils secure key planning benefits, while some predict that it could smooth the path for more green belt release.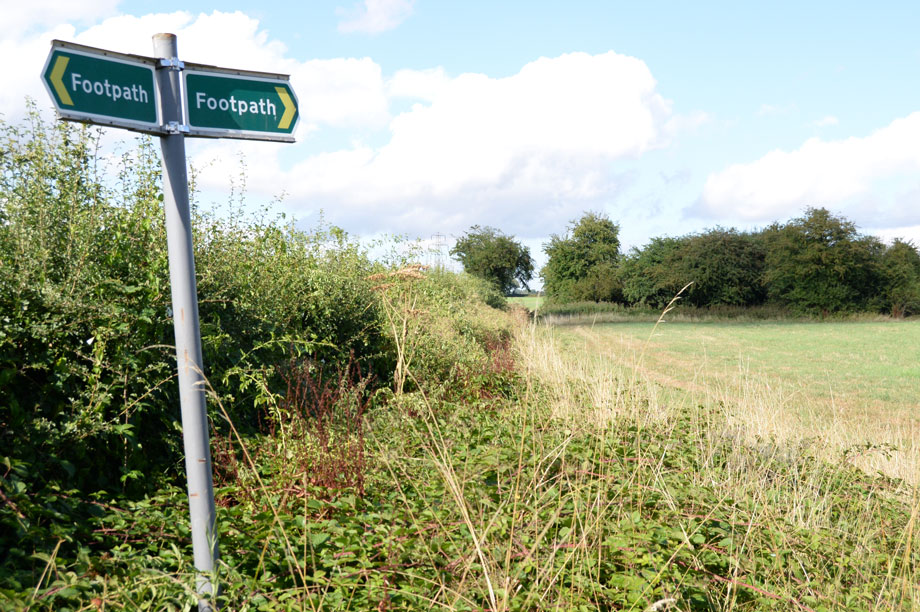 Please sign in or register to continue.
*For bespoke corporate packages please email dcs@haymarket.com or call us on 01452 835820.