Diary: Black Widow takes on parish council
As a member of the world's greatest superhero team, the Avengers, Black Widow has taken on myriad powerful opponents. The latest challenger to be faced down by the comic book hero? Thursley Parish Council in Surrey.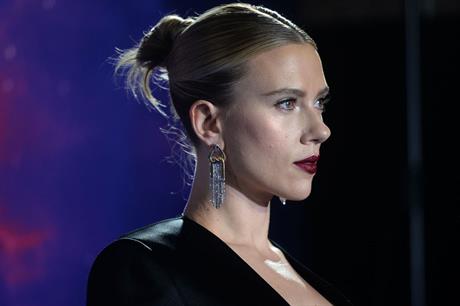 *For bespoke corporate packages please email dcs@haymarket.com or call us on 01452 835820.