Government needs to back councils that plan across boundaries, by Catriona Riddell
In 2012, the coalition government introduced the National Planning Policy Framework (NPPF). This focused plan-making at the local and neighbourhood level, with no statutory strategic planning tier following the abolition of regional strategies. Roll forward to 2019 and there is increasing recognition from ministers about the importance of long-term strategic planning to help boost housing supply.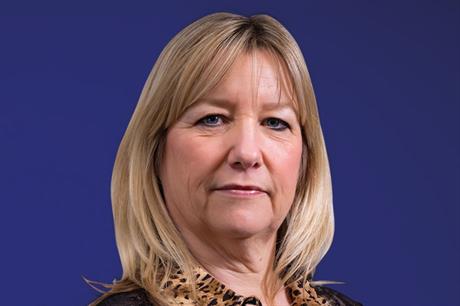 *For bespoke corporate packages please email dcs@haymarket.com or call us on 01452 835820.