Housebuilders scared of alternative delivery methods, by Chris Brown
It has been interesting to watch the Home Builders Federation, on behalf of the large speculative housebuilders, fighting against local authorities introducing planning policies to encourage self-build, custom build and community-led housing. The housebuilders are scared by the threat of these alternate ways of delivering new homes.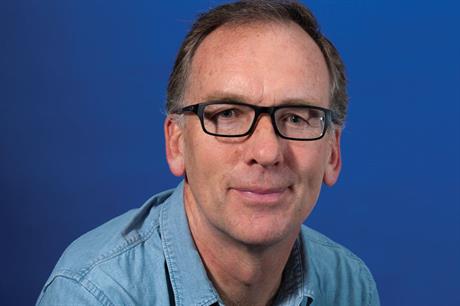 *For bespoke corporate packages please email dcs@haymarket.com or call us on 01452 835820.