How joint strategic plans are progressing across England, and the obstacles that they face
A new generation of sub-regional strategic plans are being prepared in five different areas of England. But their progress faces a number of hurdles, Adam Branson finds.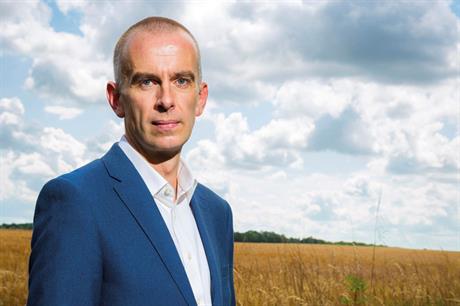 *For bespoke corporate packages please email dcs@haymarket.com or call us on 01452 835820.