Letter: Onshore wind energy is hamstrung by the NPPF
The government's commitment to its 2050 net zero carbon emissions target has been widely welcomed. But to make this more than an outgoing Prime Minister's parting gesture, this needs to be matched with a clear and coordinated action plan.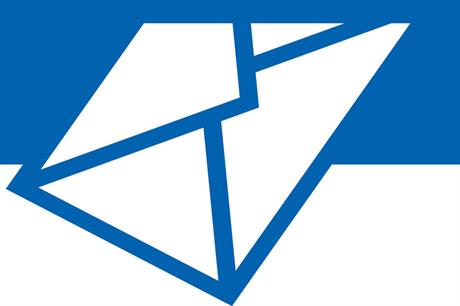 *For bespoke corporate packages please email dcs@haymarket.com or call us on 01452 835820.