How a council's attempt to overturn an inspector's assessment of its housing land supply foundered in court
A High Court ruling has dismissed a council's attempt to challenge an aspect of an appeal decision, which found it had an inadequate housing land supply. But a key issue of whether housing oversupply should be taken into account for land supply calculations has been left unresolved, say legal experts.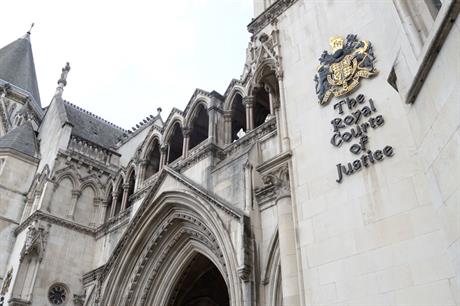 *For bespoke corporate packages please email dcs@haymarket.com or call us on 01452 835820.