Beautiful buildings commission interim report: 11 things you need to know
The government's Building Better, Building Beautiful Commission published its interim report, Creating space for beauty, yesterday. Here are 11 key things that planners need to know about the document.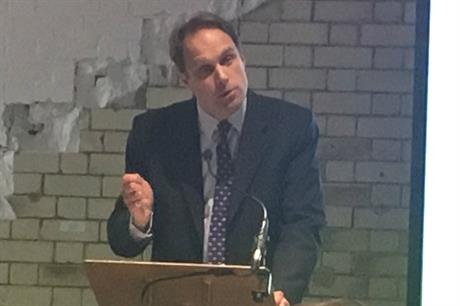 *For bespoke corporate packages please email dcs@haymarket.com or call us on 01452 835820.