Third runway likely to break record, by Angus Walker
Heathrow Airport Ltd launched a statutory consultation on 18 June on its proposals to build a third runway and associated infrastructure. It is called "statutory" because it is required under the Planning Act 2008, which created the consenting system for nationally significant infrastructure projects, before an application can be made.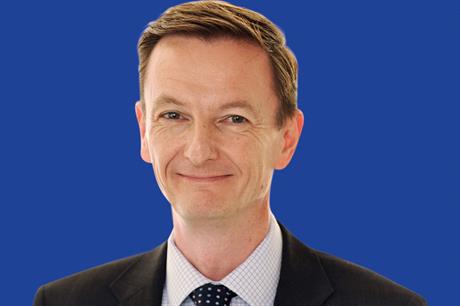 *For bespoke corporate packages please email dcs@haymarket.com or call us on 01452 835820.