Legal Viewpoint: Why quashed decisions can be a material consideration, by Katherine Barnes
It is uncontroversial that previous planning decisions can be material considerations. What, however, is the position regarding quashed decisions? The High Court recently addressed this issue in a case involving a football and athletics stadium in the Surrey green belt.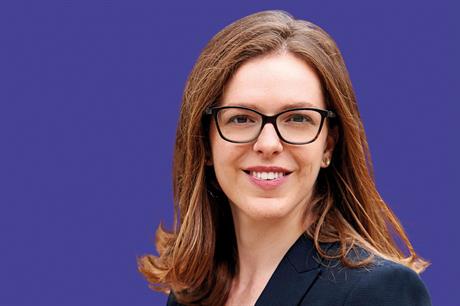 *For bespoke corporate packages please email dcs@haymarket.com or call us on 01452 835820.