Development management answers: Two flats or three?
Q A developer submits a planning application for three flats above an existing shop. The council's environmental health officers object because the flats are close to restaurants that open late and there is an extraction flue and noise from air condenser units near the rear windows of the property. Given that the developer could create two flats over the shop using permitted development rights, would it be unreasonable to refuse permission for three? JM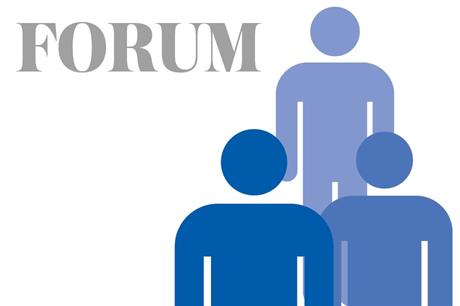 *For bespoke corporate packages please email dcs@haymarket.com or call us on 01452 835820.