Letter: Could air quality zone undermine London's housing goals?
Catriona Riddell's column (see Related Articles at foot of article) focuses on whether the primary objective of planmaking should be wellbeing in terms of providing the right types of housing, air quality improvement and so on, rather than how many housing units can be provided.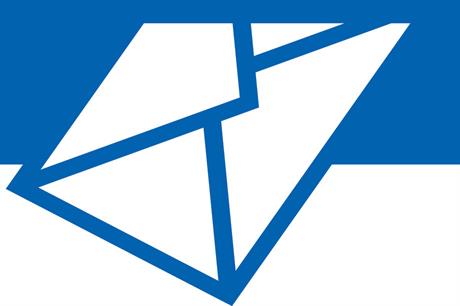 *For bespoke corporate packages please email dcs@haymarket.com or call us on 01452 835820.