Letter: Why I decided to break law over climate change
After a lifetime of paying my taxes, avoiding parking fines and generally obeying the law, a few weeks ago I defied an order to leave an Extinction Rebellion protest area, was arrested, went back, was arrested again and charged. In the back of a Black Maria I found myself face-to-face with a consultant from one of the top planning and transport consultancies who had just committed a similar offence.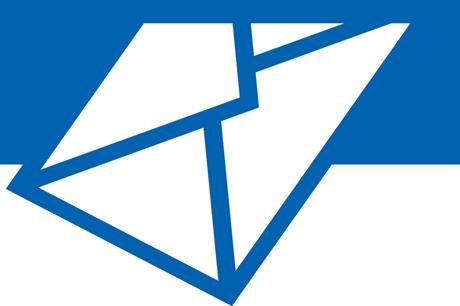 *For bespoke corporate packages please email dcs@haymarket.com or call us on 01452 835820.