Climate change demands priority, by Graeme Bell
We have little more than a decade to save the world. I'll get onto that after I've written this report for a decision on a change of use from A1 to A5.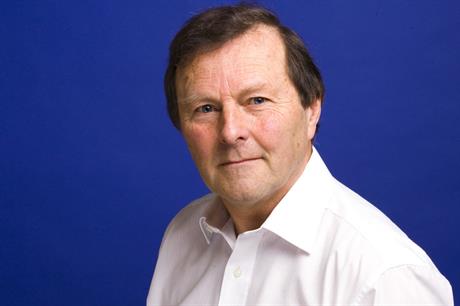 *For bespoke corporate packages please email dcs@haymarket.com or call us on 01452 835820.