Development management answers: Class E barbecue?
Q A brick-built barbecue two metres high, including its chimney, has been erected in the rear garden of a dwelling. The dwelling retains its permitted development rights. In terms of needing planning permission, should the barbecue be assessed under class E, part 1, schedule 2 of the General Permitted Development Order 2015? GC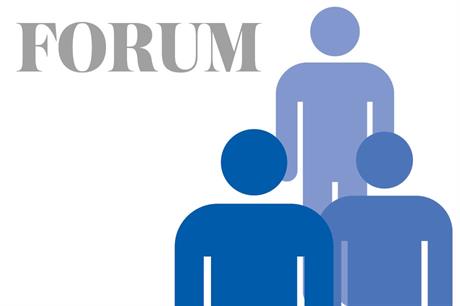 *For bespoke corporate packages please email dcs@haymarket.com or call us on 01452 835820.