Infrastructure policy has dried up, by Angus Walker
One of the cornerstones of the infrastructure planning regime created by the Planning Act 2008 is that policy, and in particular the need for projects, is declared in advance rather than being argued over when individual applications are made. The statements containing such policy are called National Policy Statements (NPSs).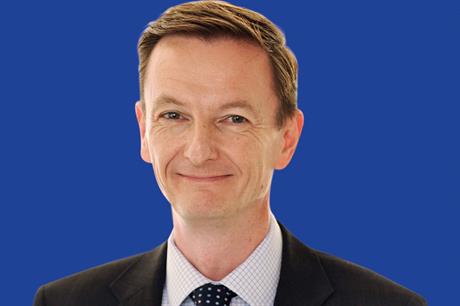 *For bespoke corporate packages please email dcs@haymarket.com or call us on 01452 835820.