Is Wirral Council finally getting serious about plan-making?
Faced with the threat of government intervention, Wirral Council has published its action plan for improving its tardy plan-making. The plan shows no evidence of willingness to review the green belt, and reveals that the council's plan production timetable has slipped again. But it also discloses significant recruitment of officers and advisers, and a pledge to meet housing need as calculated by the government's standard method.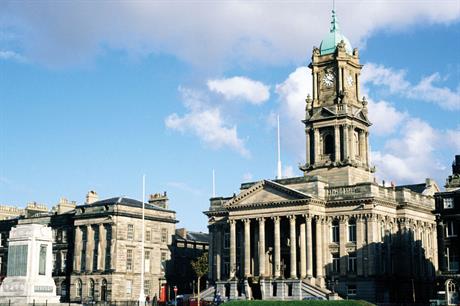 *For bespoke corporate packages please email dcs@haymarket.com or call us on 01452 835820.