The lessons of a plan examination that will last two years
Welwyn Hatfield Borough Council's local plan examination will run for at least two years, according to the latest timetable. Commentators say this shows the potential dangers to councils of proposing to not meet housing need on green belt grounds.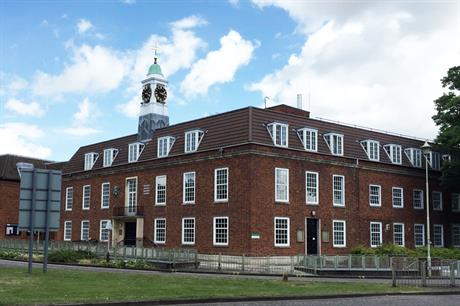 *For bespoke corporate packages please email dcs@haymarket.com or call us on 01452 835820.