What now for Scruton's beauty commission?
The need to find a new chair for the government-appointed Building Better, Building Beautiful Commission following Sir Roger Scruton's sacking has raised questions about its ability to meet its target of reporting this year. But insiders say a lot of work has already been done, and that discussion has moved beyond architectural styles to other place-shaping factors.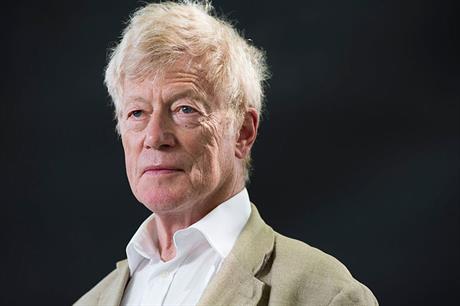 *For bespoke corporate packages please email dcs@haymarket.com or call us on 01452 835820.