Why the Scottish Planning Bill is in crisis
Hundreds of changes to Scotland's flagship planning bill have dismayed both planners and developers and now the legislation's future is in question. But opposition politicians may be willing to help rescue it, Planning has discovered.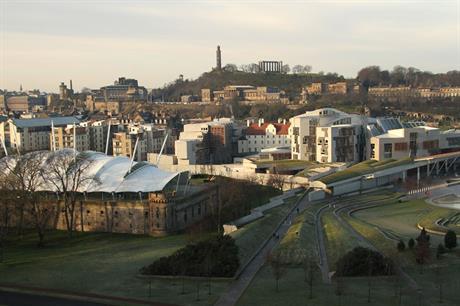 *For bespoke corporate packages please email dcs@haymarket.com or call us on 01452 835820.