The Planning Law Survey 2019: Best of the barristers
The most respected barristers in the planning sector are highlighted in our survey. By Adam Branson. [Updated on 2/1/19 to correct the table of highest rated planning barristers under 35 - see the foot of the page for details].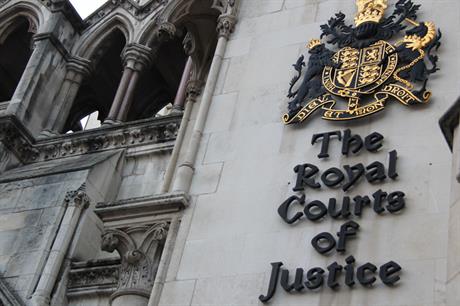 *For bespoke corporate packages please email dcs@haymarket.com or call us on 01452 835820.