How councils in the housing delivery test firing line are seeking safety
Seven authorities face the housing delivery test's most severe penalty by the time of the next test results, if their delivery rates do not increase sufficiently. Seeking to adopt local plans, creating their own development companies and securing infrastructure funding are among the ways they are hoping to increase housebuilding, they tell Planning.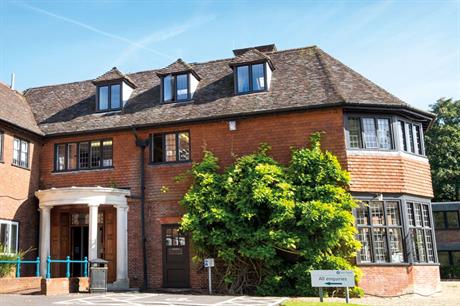 *For bespoke corporate packages please email dcs@haymarket.com or call us on 01452 835820.