Planners must become ring masters, by Catriona Riddell
These early months of 2019 point to an increasingly uncertain future. At the macro level, planning will have to adjust to a post-Brexit world in which the availability of public funding is reduced, alongside the longstanding challenges of changing technology, climate change and an ageing population.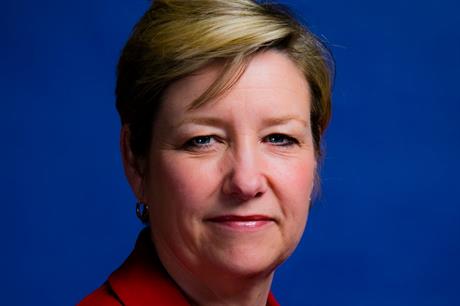 *For bespoke corporate packages please email dcs@haymarket.com or call us on 01452 835820.