Why the mayor is angry about the housing secretary's London interventions
A more interventionist approach by the housing secretary on planning decisions in the capital has angered London mayor Sadiq Khan. Observers say the government's line could make both developers and councils nervous.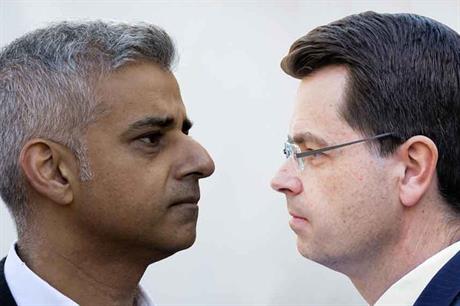 *For bespoke corporate packages please email dcs@haymarket.com or call us on 01452 835820.